---
y

'

all
is an integrated agency that crafts awe-inspiring experiences. Our colorful approach to creative blends design, technology, and strategic storytelling to bring ideas to life. We've worked with everyone from burgeoning biotechs to well-established marketers, taking a tailored approach to individual client needs.
---
We believe that creative work has the power to transform and elevate. Whether we are building a new campaign, website, conference installation, or docuseries, our team ideates with the complete user experience in mind to create something engaging and impactful.
See the work
Diverse skills.

One goal.
---
We are a highly skilled team of designers, writers, developers, videographers, 3D animators, and strategists. Our intimate, eclectic mix allows for a multidimensional approach to work. We keep it in house so we can keep to our vision to elevate the work and solve problems nimbly, creatively, and collaboratively.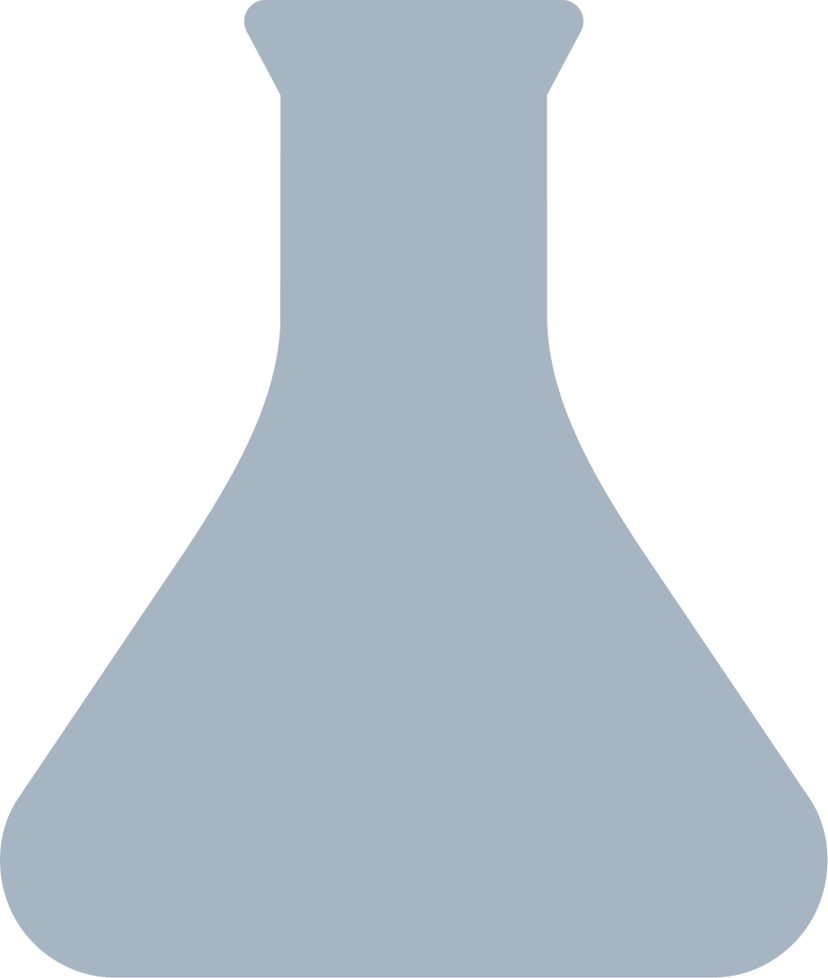 ---
Are you ready to be
y

'

all
inspired? Our work is just as diverse as our skill set, stretching across multiple platforms, strategies, subjects, and dimensions. Check out some of our favorite case studies or experience the full spectrum via our online portfolio.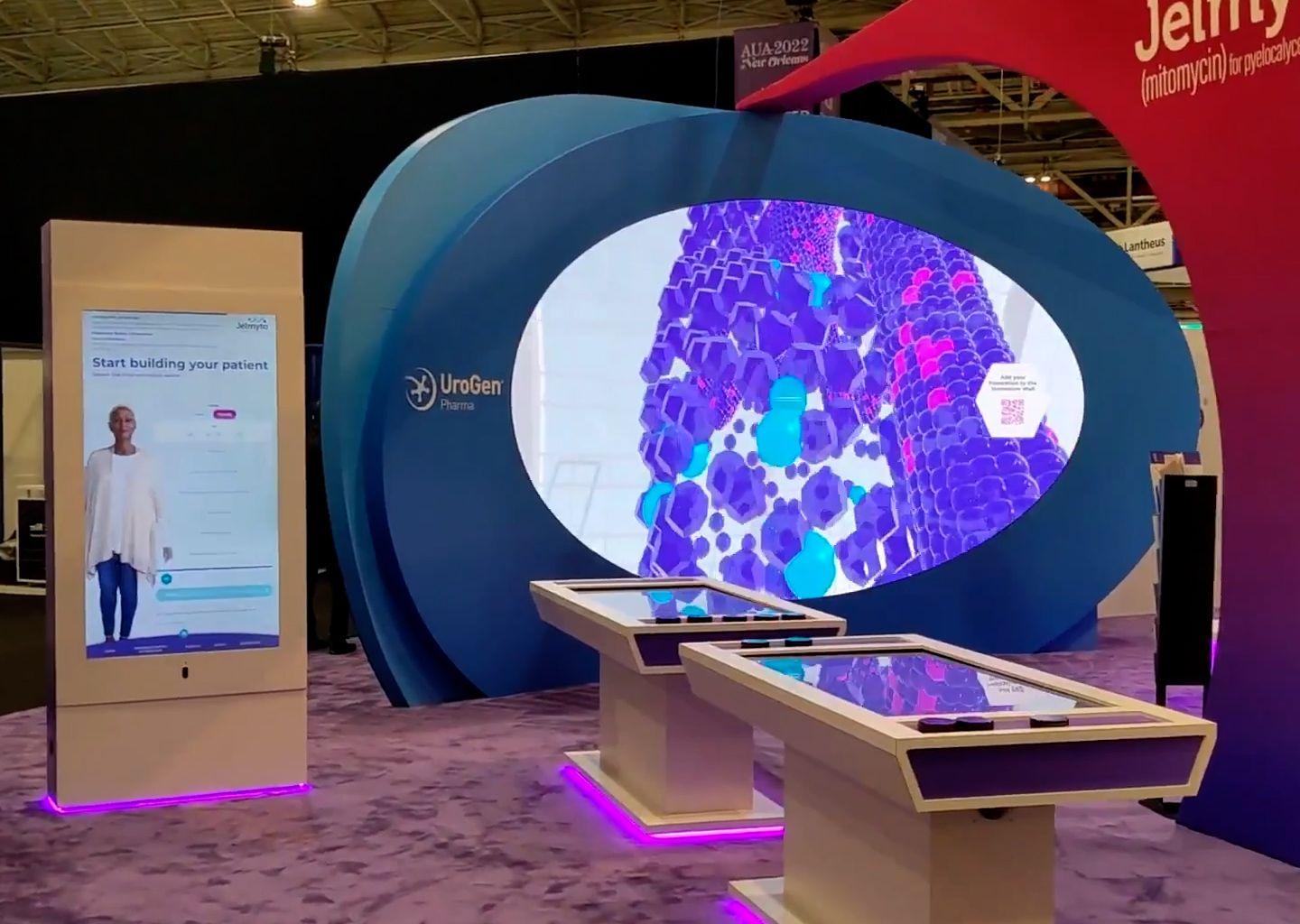 ---
We are a magical mix of highly seasoned professionals who are seeking to transform the way traditional agencies work. With a long-standing history in the advertising and creative industries, we embrace the positive while doing our part to rewrite agency norms and optimize our craft for an ever-changing world.