ACB Website
Client:
Advertising Checking Bureau
|
Deliverables:
#Animation
#CMS
#Copywriting
#Design
#UI
#Strategy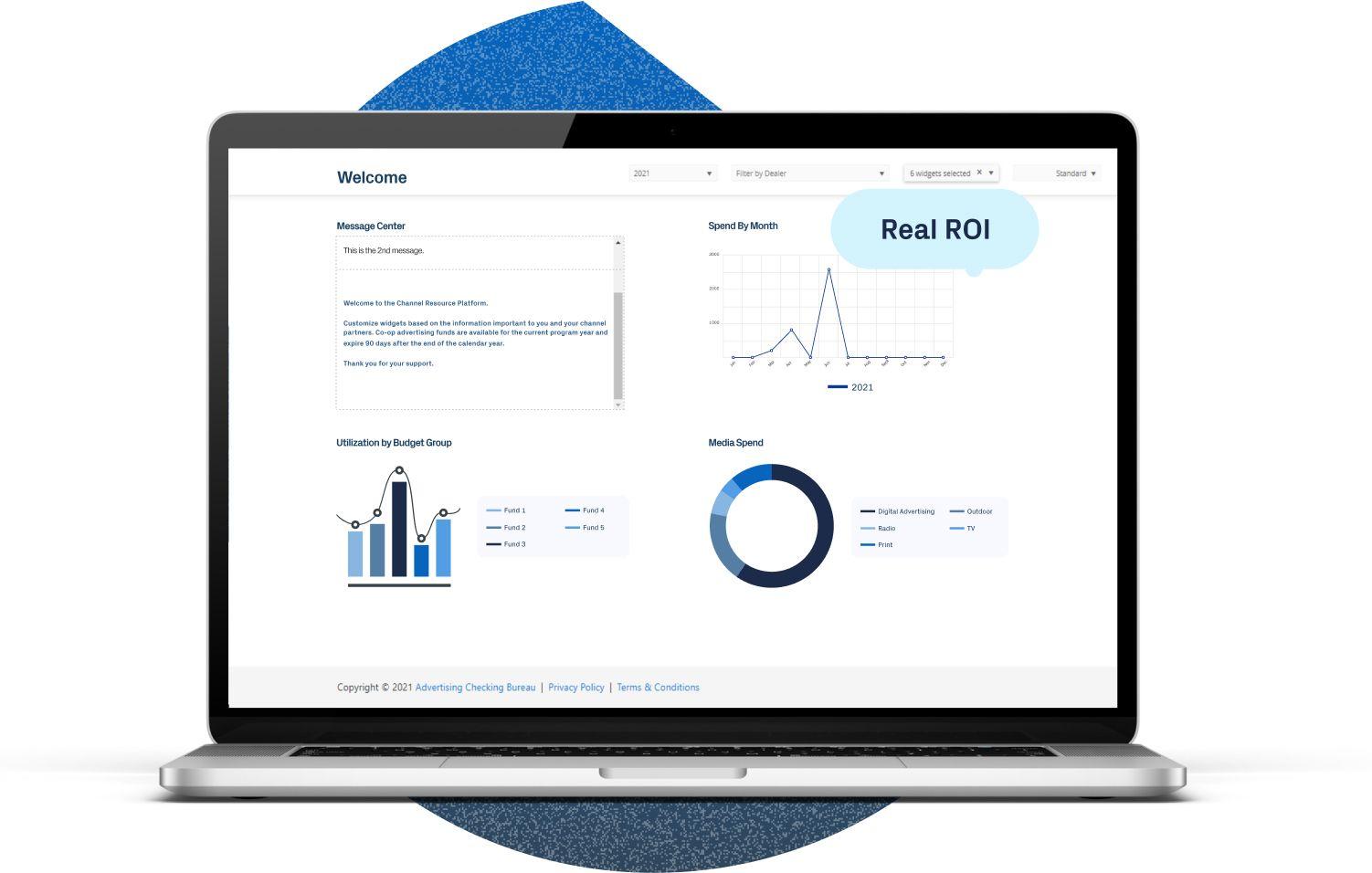 ACB
Website
---
The Advertising Checking Bureau is an over-100-year-old company—and flashy, tech-savvy competitors were trying to eat into their market share. While ACB was known for high-quality service and unparalleled industry expertise, their online presence needed a refresh that mirrored the level of excellence they provided their clients. We partnered with ACB to bring their brand and their website into the modern era.
Visit the Site
A modern take on a traditional company website, this sleek identity upgrade transformed ACB's story from technical to tangible. Motion graphics and video helped up the ante on customer engagement, with a 95% increase in site traffic.
A Modern S
tandout
---
The former ACB website had begun to feel crowded and wasn't meeting their expectations when it came to brand recognition and storytelling. After a full website audit and round of team interviews, we got to work brightening up the design and copy. For a fresh design perspective, we found the sweet spot in a crowded marketplace by leaning into the lighter blue in their brand palette (which had the bonus of improved digital accessibility). Introducing pops of vibrant color gave the brand a youthful, modern edge.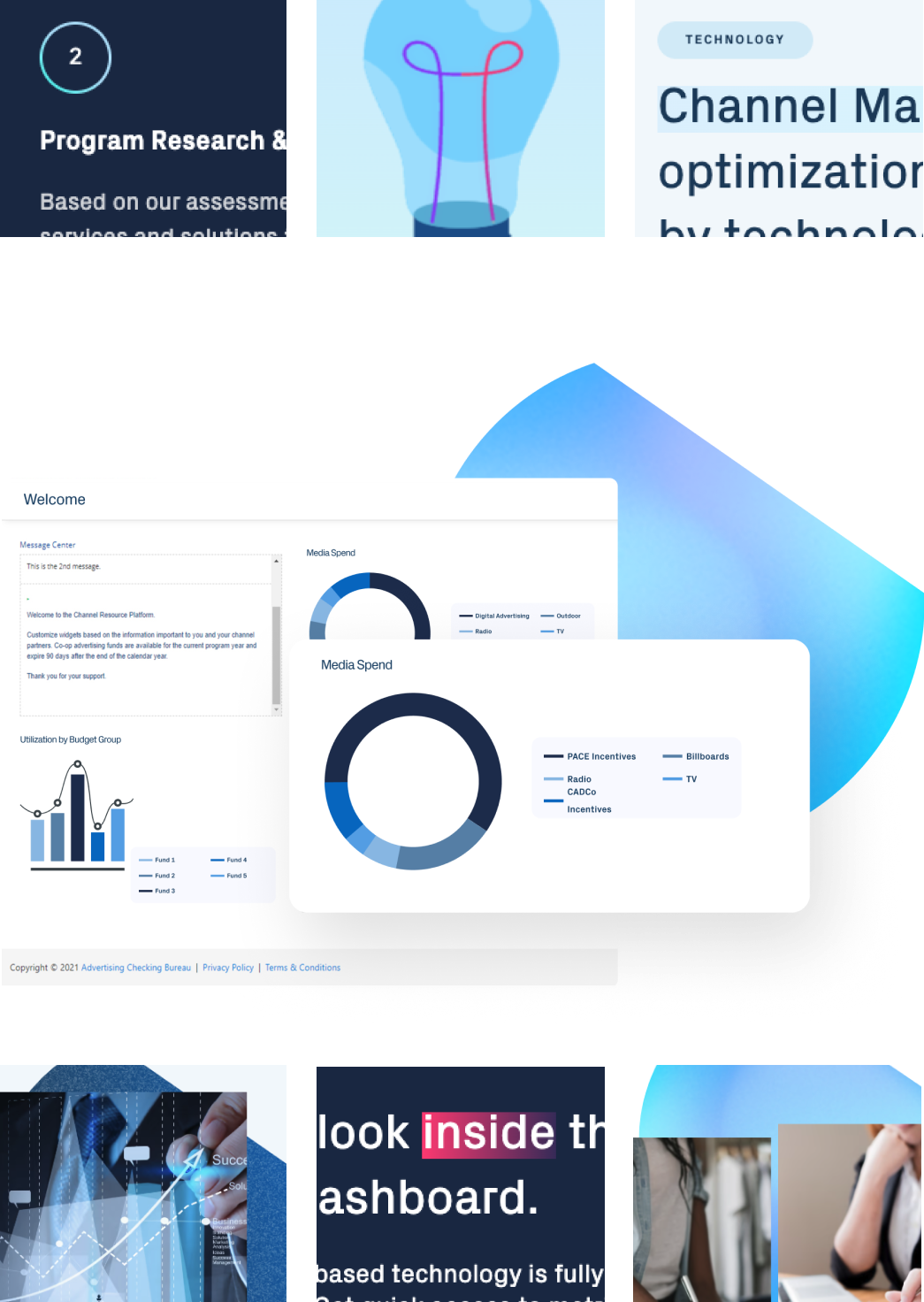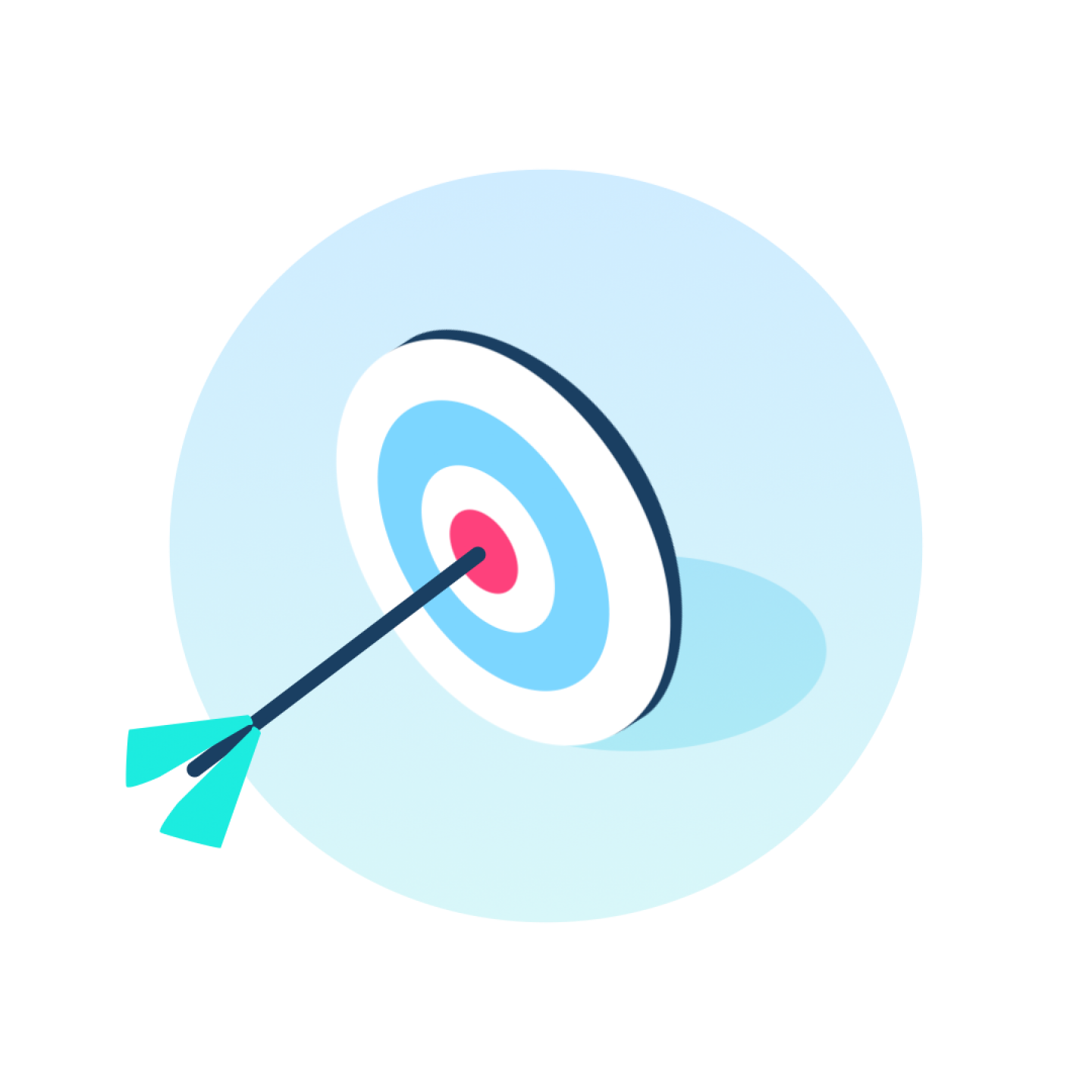 A Storied H
istory
---
ACB's potential customers needed to land on the website and know exactly what services were offered and how those programs could benefit business. That meant we needed to spend some extra time in the discovery phase of this project. We audited the existing site, marketing and sales materials, and competitor materials—and held one-on-one interviews with key ACB team members. All this extra digging was vital to developing the heart of the story. In the end, we wove a bit of pizzazz into highly technical content, developing the perfect "business casual" tone that ACB's customers could relate to. Throughout the website, we used ACB's 100-year industry expertise and real customer metrics to bolster claims that the best deserve the best.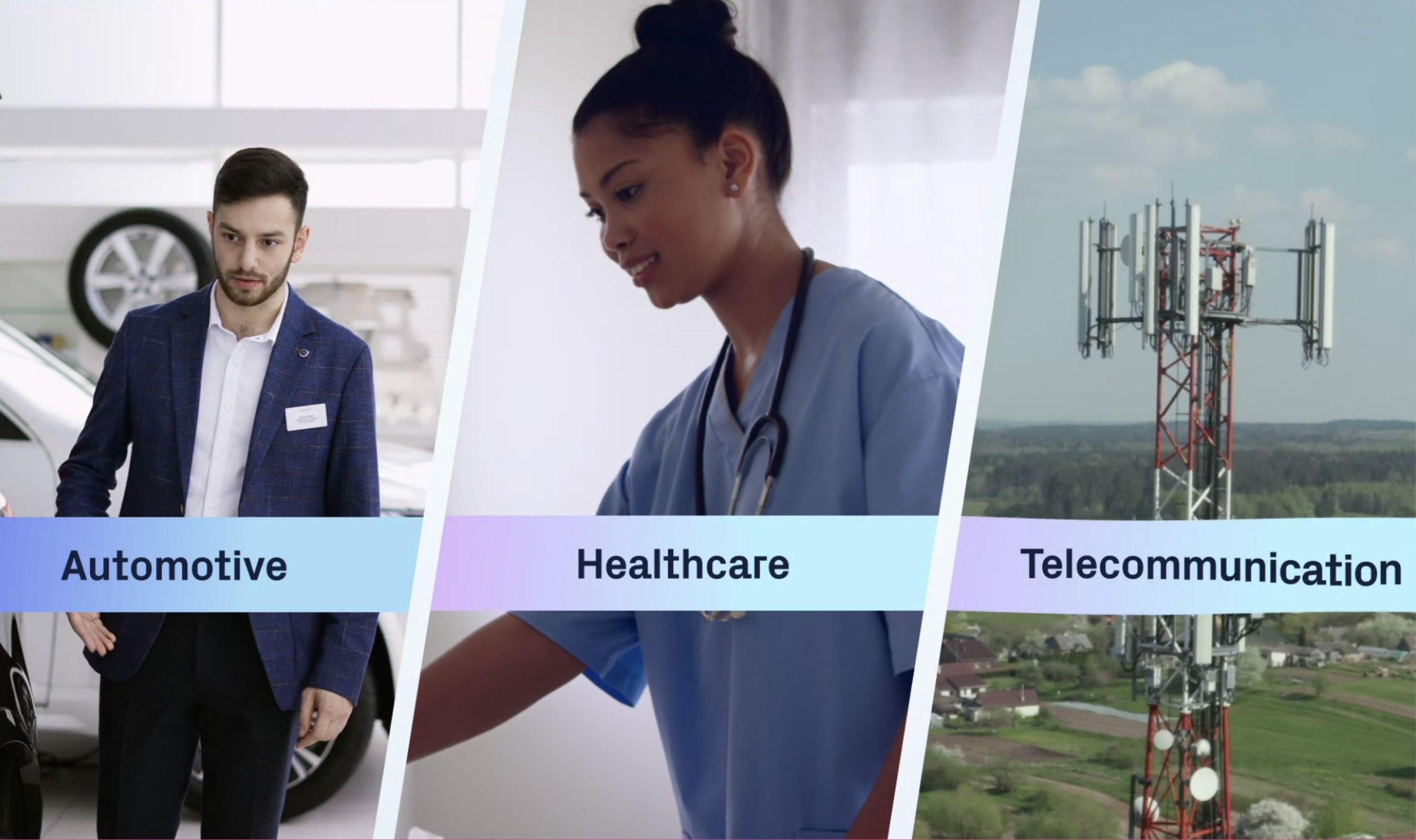 Bringing the B
rand to Life
---
With the website outperforming expectations and helping to increase traffic for their brand, ACB wanted to ride the momentum and develop a sales video that would easily convey their story to potential clients in 2-3 minutes. Our team worked to distill their story into a video script without losing the personality. We tied in custom animations created for the website and leveled up the motion graphics with video footage and audio FX to bring their refreshed brand to life.