My Tomorrow Docuseries
|
Deliverables:
#Animation
#Concept
#Copywriting
#Design
#UI
#Strategy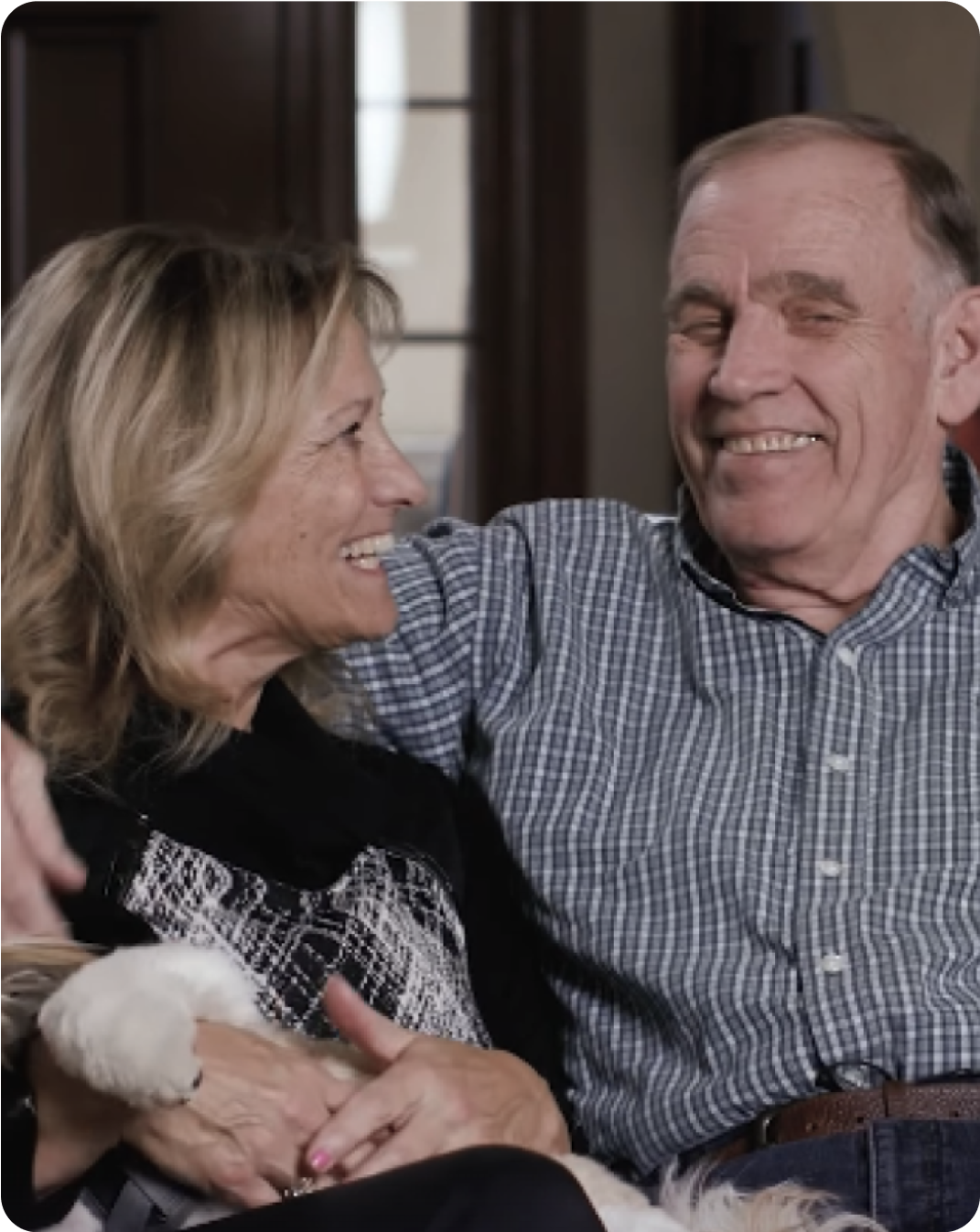 Mike's
Tomorrow
---
At a time in their life when Mike and Deb were ready to enjoy retirement, travel, and weekends with their 10 grandchildren, a devastating cancer diagnosis threatened to put Mike on dialysis. Their heartfelt journey reveals the bonds of husband and wife as they navigate the unpredictable waters of cancer treatment together.
My Tomorrow brings a raw and personal feel to the patient testimonial, painting an intimate picture of the patients and their families who have been impacted by a rare form of cancer.
Kathy's
Tomorrow
---
Over a decade of cancer recurrences left Kathy and her family feeling frustrated, helpless, and hopeless. When the opportunity to try a promising treatment came into the picture, it wasn't just a personal decision for Kathy—her entire family came together to support and share in setbacks and successes of her journey.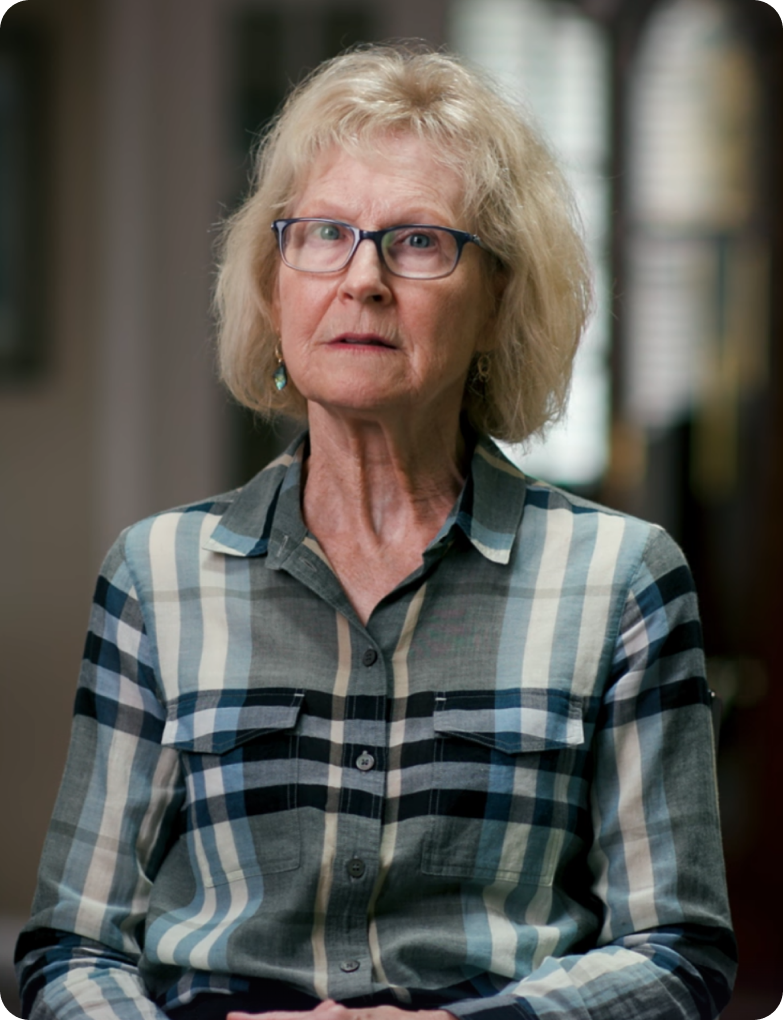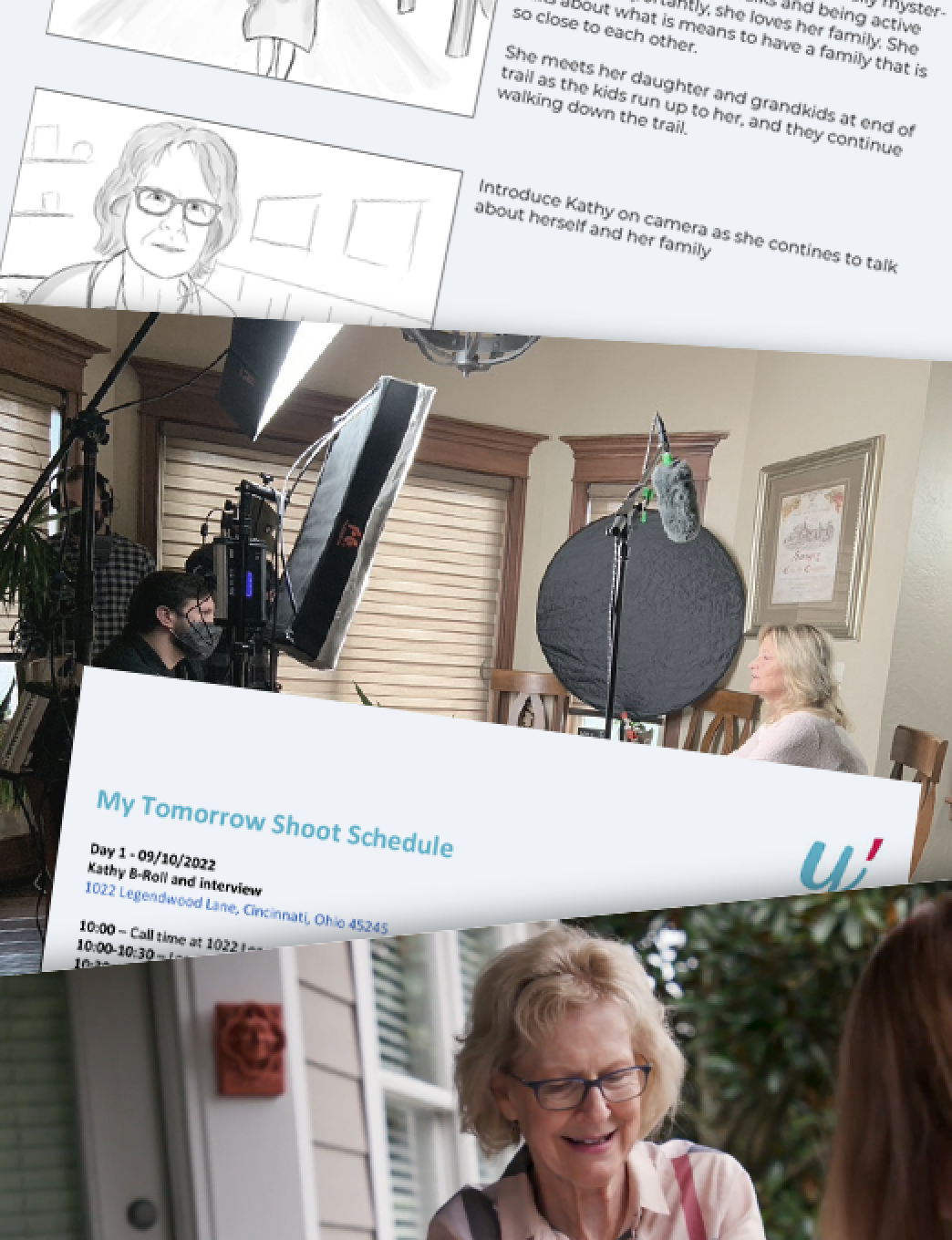 A Personal
Process
---
Each documentary starts with a series of pre-interviews to better understand our subjects—not only what they've been through but also who they are. This holistic perspective allows us to create storyboards that will guide the process and elicit a realistic account. We also research location and meaningful settings in our subjects' lives to ensure that the visual component is fully aligned with the narrative. All of this helps us to craft a poetic, personal documentary that best reflects who our subjects are and where they are coming from.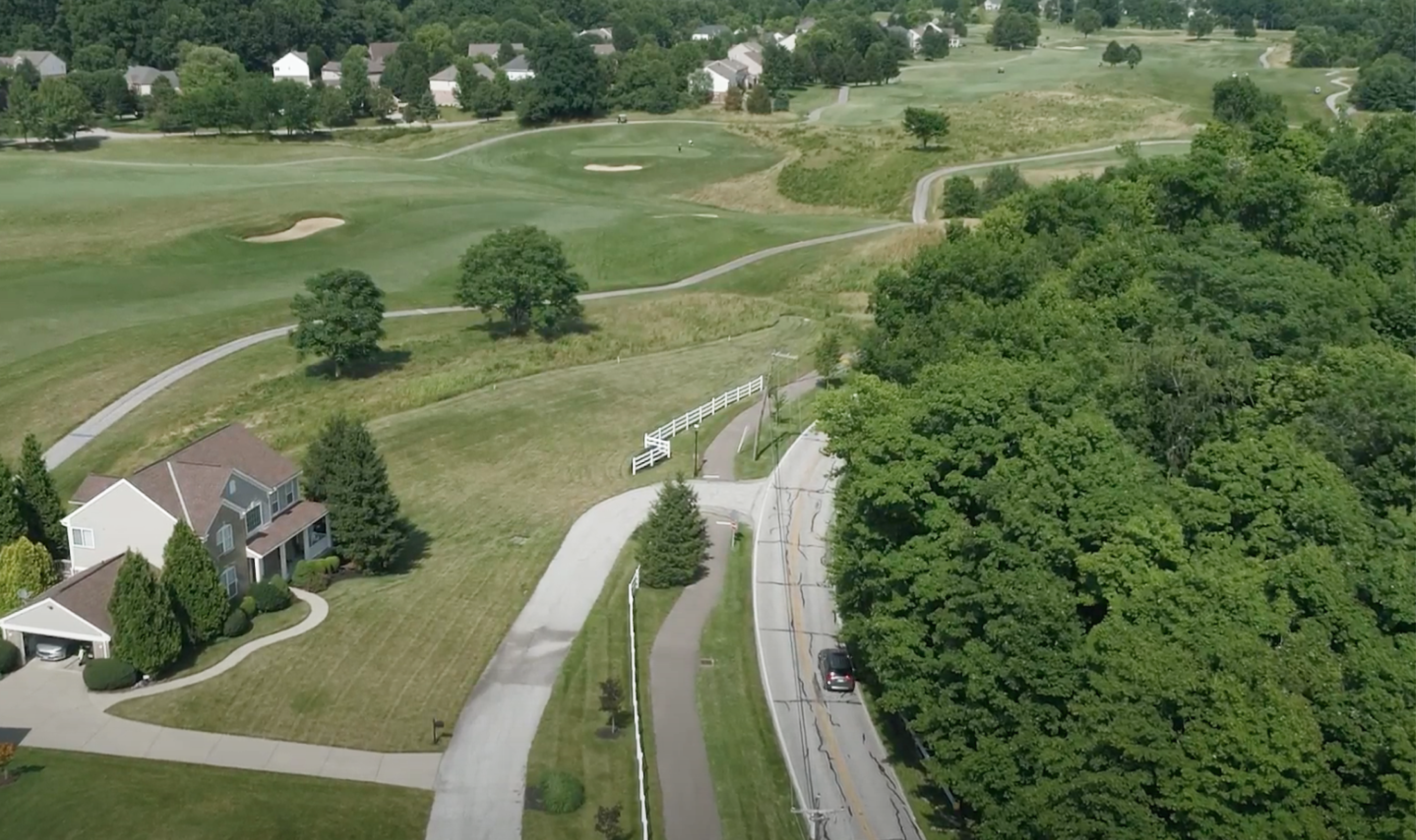 Elevating the
Art of Videography
---
With My Tomorrow, we wanted to capture every angle of the patients' journeys. Incorporating aerial photography allowed us to create a truly immersive, atmospheric experience. A combination of soaring vistas and ground-level perspectives provides a real-time sense of location, whether capturing Mike's intimate moments beside the gentle current of Wisconsin's Fox River, or emphasizing the bustling Cincinnati coastline that serves as the backdrop for Kathy's story.